Remember last month when I did a quick and fun little post called
Laura Lately
? It is basically a time I thought we could use to connect, you and me, over a cup of coffee and this blog. I'm going to share a bit about what I've been up to lately, and I'd love to hear from you as well! So comment back with any or all of the following:
- things you can't get enough of -
- things you've been watching -
- what you're looking forward to -
- what you've been thinking about -
- things you've been shopping for -
- what you've been munching on -
- ways you've been feeling -
(utilize the comment section, that's what its there for!)
So here goes!
Lately, I can't get enough of
This thing called blogging and the whole blogging world. When I started out blogging last year, it was mainly to keep friends and family updated on our home renovation. I had been reading blogs since the summer we got married, in 2010. I had thought a lot about starting my own but wasn't sure if I would enjoy writing it or, if I did write one, whether I would stick with it (I had never been much of a journaler). A year after beginning my own blog, I am feeling more excited, more encouraged, and more motivated than ever to make this place something really special. To make it a place to gather, laugh, be inspired, and connect. I'm dreaming, planning, and praying for this space and the future of it, I hope you will stick around to see where we're headed!
Also, our kitchen and dining room were featured this week at one of my favorite blogs of all time: Hooked on Houses. I literally jumped out of bed when I was scrolling down on bloglovin and saw our kitchen! She had a nice little write up about our renovation. Be sure to check her out today and every week for that matter! If you, like me, love to go on tours of people's home, admire set design during movies and TV shows, or look at real estate postings (even when you are not in the market) you will LOVE her blog!
Lately, I've been watching
So. Much. Parks and Rec. Seriously love that show. I was so against it when Michael started watching it on Netflix. Why would I want to watch a show about the government... boring. But one day, last winter, when we were snowed in and painting trim, I watched a couple episodes and got hooked. I just loved the characters so much for their quirkiness and relationships with each other. Especially Ron. Ron Swanson is the man!
Lately, I'm looking forward to
All our friends who are coming for visits this summer! We are just so blessed to be the friends of such wonderful people and I cannot WAIT to host them at our home. Sam and Beth will be here at the same time as our county fair and we are really looking forward to showing them around all the sights, smells, and tastes. And then Karl and Bekah come a couple weeks later! I cannot wait to see Bekah and what, undoubtedly, will be her adorable baby bump! Ah! Can't wait!
Although, I do hope they show up sans creepy 'stach (sorry Sam..er.. Mario) and mud. But you have to admit, these people sure do look like they know how to have a good time!
Lately, I've been thinking about
Alaska! We are gearing up for a wonderful adventure vacation to Alaska with our friends Emily and Cory and I find myself day dreaming about breaching whales, massive glaciers, and crystal waters.... and yes, cooler temperatures. (Call me crazy, but I'm not a summer person).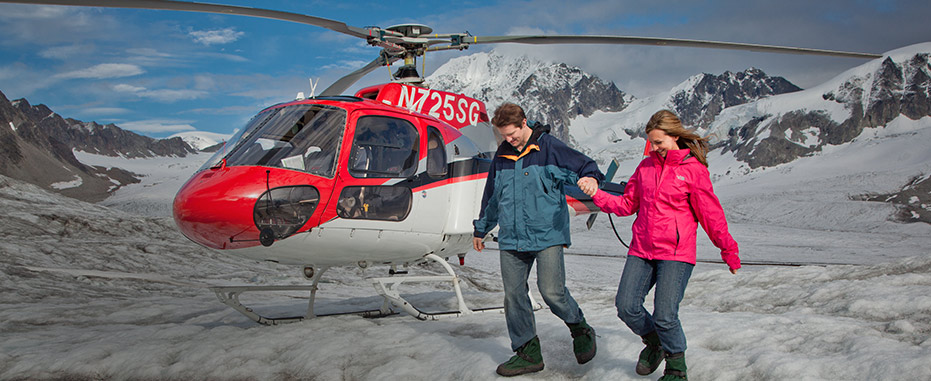 Look at those two! That's going to be us! We're doin' that!
Lately, I've been shopping for
Paint for our living room. At first I was thinking grey but I just felt like I needed to warm up the space, so now? It's beige, baby! I know it's not the most exciting color in the rainbow but.. honestly, I don't think I would like to have the most exciting color in the rainbow on my walls! (side note: what color
would
be considered the most exciting color in the rainbow.. orange? hot pink? neon green? hm.. food for thought.)
I'm also looking for a white jean jacket, know where I can find a good one?
Lately, I've been munching on
Homemade strawberry jam. It's that time of year to get together with your mom and sister and jam. Strawberry jam, that is...(you wouldn't want to
hear
us jam, please stick with tasting our jam #nonmuscialgene).
Lately, I've been feeling
Thankful for days off. It has been a crazy couple of weeks at work and I am so thankful I have a schedule that allows me to have multiple days off in a row. I'm finding, naturally, that my days off are so so so important for me. Working in a profession like nursing and working with cancer patients can be pretty tough, especially emotionally. So on my days off I highly value the time I get to unplug my mind from work, recharge through good conversation with friends, delve into things I enjoy (like connecting with you all), and spending time with my favorite guy.
Well that's me, what about you? I'm going to top off my coffee and then you can tell me what you've been up to lately!
And also, in case you missed them, Here is what I've been blogging about lately!
Oh and I also shared a post with you with the highlights from our 4th year of marriage.